NARITASAN SHINSHOJI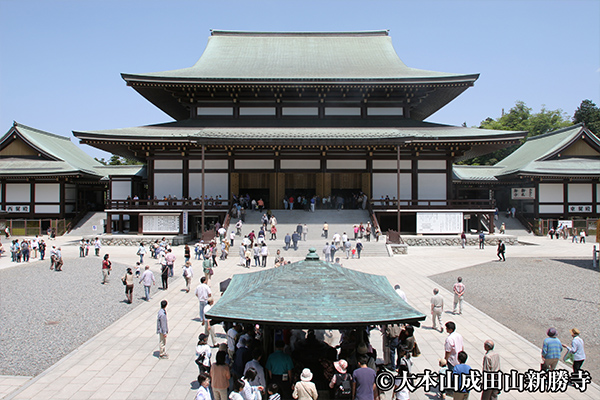 Naritasan Shinshoji Temple is one of the most well-known Buddhist Temples in Japan which was built in Heian era that is more than 1,000 years ago. The temple is also famous for millions of prayers visiting during New Year days. Recommend visiting 9 halls, after praying at the main large hall of prayer. Walking through huge botanical garden where you can feel the nature of each respective season is also recommendable

OMOTE SANDO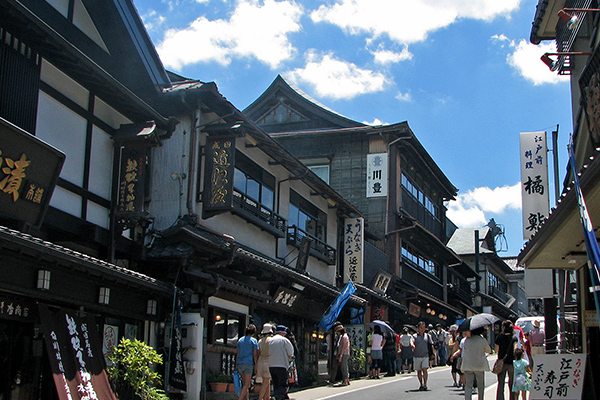 Omote Sando Street that has nearly 1km length from Narita Station to Shinshoji Temple. It has been prospering as Monzen-cho (Temple Town) since the Edo period. Hundreds of restaurants and souvenir shops along the approach to a temple are surely attractive. Enjoy variety of Foods and drinks and Souvenirs including the most famous dishes of eel.

NARITA DREAM DAIRY FARM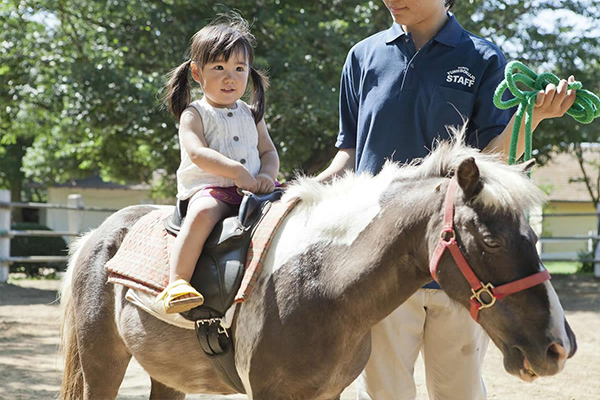 It is a tourist farm where you can see cute animals. The large grassland measures seven times larger than the Tokyo Dome Stadium. It is situated in the rural area, near the hills. You can enjoy various activities throughout the year.

BOSO-NO-MURA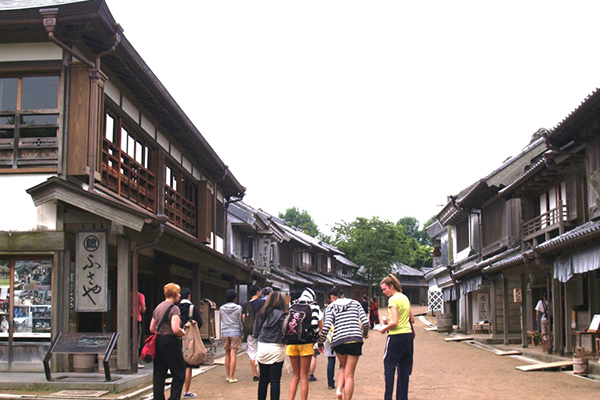 Boso-no-mura is a participation interactive museum where you can learn the History and Traditional Japanese farm and merchant. A cultural asset building, a Samurai residence, or Ancient Burial group can feel history

AEON SHOPPING MALL NARITA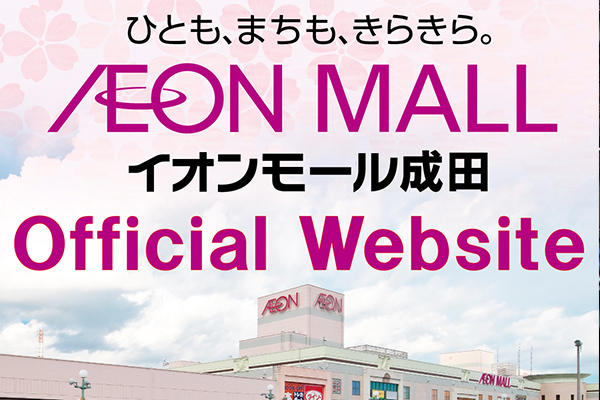 One of the largest shopping malls in Chiba which has hundreds of shops and always crowded by locals as well as tourists. Easy access from our hotel as the bus stop for the mall is only one minute walk from the hotel. The frequency of shuttle bus (@\210) for the mall is every 15mins.

NARITA HUMAX CINEMAS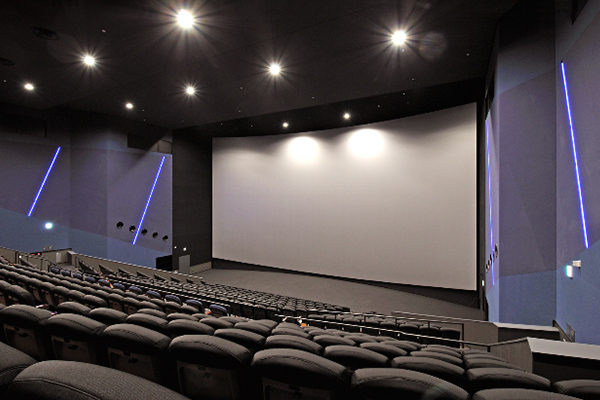 An 9-screen Cinema Complex showing a diverse range of films for every ages. The HUMAX introduced the largest "IMAX Digital Theater" first in Japan where you can enjoy powerful sound and picture. Since the Cinema Complex is located at next door of AEON Shopping Mall, you can take the shuttle bus for the shopping mall to access to the Cinema..

SHISUI PREMIUM OUTLETS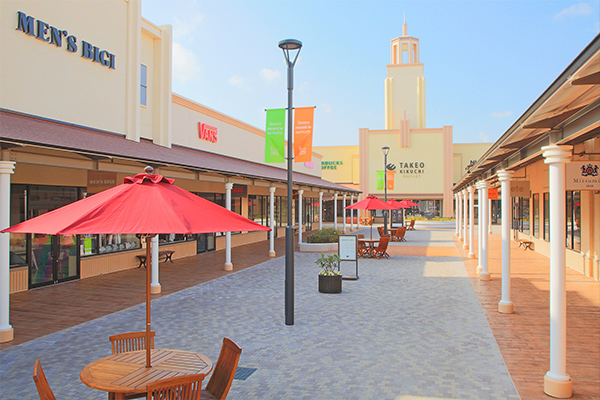 The paradise for shoppers that has more than 120 shops of attractive brands of the world. Easy access from the Airport and Metropolitan, or even from our hotel. Enjoy your shopping and dining.

Link to our associated Hotel